Did you know acupressure successfully treats over 130 health conditions?
Including pain problems, high blood pressure, stress and can amazingly restore eye sight from Macular Degeneration.
By stimulating the relevant points on the body's healing system, acupuncture can work to balance your energy levels, increase blood flow and support your body's own natural healing system.
Now you can find fast and effective relief in the comfort of your own home by becoming a 'Master of Acupressure' – receive all of the benefits of acupuncture – without the use of needles…
My HealthPoint™ Kit is an electro-acupressure device that allows you to accurately locate and stimulate the acupuncture points, safely stimulating the body's natural healing system.
Providing natural relief for over 160 health conditions, My HealthPoint™ Kit is recommended for a wide range of health concerns including treating joint pain, back pain, treating eye conditions, as well as ear, nose and throat problems.
Electro-acupressure is also beneficial for allergies, heart and circulatory problems, leg problems, along with providing general relief for stress and anxiety. My HealthPoint™ Kit can even be used to provide safe and effective relief for your pet's injuries.
Below is a short video demonstrating how easy-to-use but effective the HealthPoint Device™ really is at healing!
WHAT DOES IT DO?
Pain relief and so much more…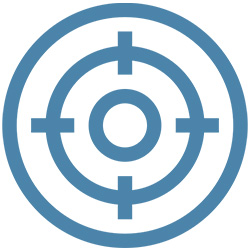 It locates the 'Entry' points into your body's healing system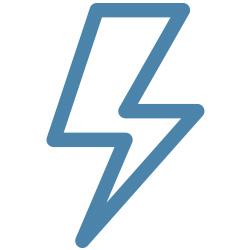 Enables stimulation of your healing system to relieve both acute and chronic conditions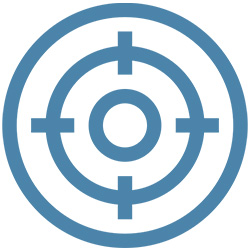 Restores function to your healing and regenerative system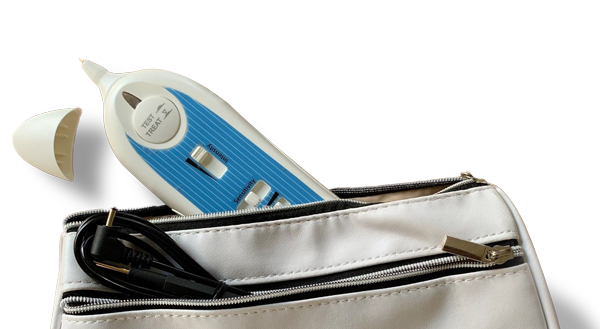 Learn how to reap the benefits of acupressure today!
Learn about the benefits of the Electric Acupressure
Discover how to use to use the HealthPoint™ Device for best results
See amazing testimonials from REAL HealthPoint™ Device users
Frequently Asked Questions – Answered!
Register your details below to be one of the first to receive an invite to this exclusive webinar happening soon!
Register below to receive your invitation
After one week he threw his walking stick and crutches away
"I have macular degeneration and I've found the HealthPoint useful for this. My story with HealthPoint started in 1990 when a friend of mine had an accident on amotorbike. He was limping, with crutches. He passed someone selling your products, in particular the HealthPoint. He spent a week using the device and after the one week, he threw his walking stick and crutches away. He was most impressed.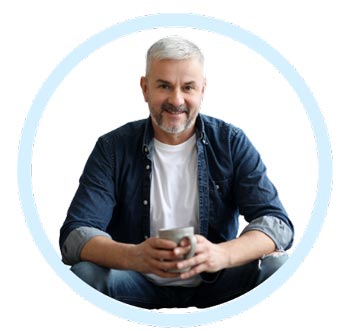 I have used the HealthPoint for general aches and pains. If I hadtoothache/congestion for a cold, etc I would use it for that sort of thing. I was talking to friends of mine and demonstrated it to them. One friend had his neck locked after loading electric motors onto a lorry. He asked me about the HealthPoint as he couldn't turn his head or bend down. He used the HealthPoint on his back and couldn't believe it worked. He went and bought one. Another friend had problems with his knee and couldn't bend. He said it's fantastic. I've since sold half a dozen.
I just told them about the benefits of the gadget. In next to no time it had solved their problems. I started selling them about 1990 and I've sold them to a good half a dozen people or so. Even recently I sold them to a man with back pain and I'm now using the HealthPoint myself with some fantastic results."
– Customer testimonial from Mr Jones, UK
Do You Have A Question Or Comment For Me